UPDATE
Published on December 20th 2022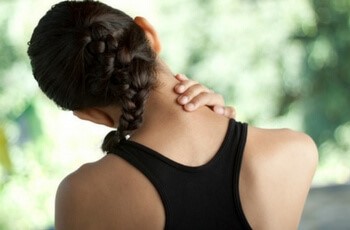 You can continue to access our experience and care in a safe environment.
We have effective air sterilisers in our treatment rooms, running alongside good hygiene and safety procedures with the wearing of appropriate PPE.
If you have any concerns, please get in touch with us on 01603 414740.
Sending you all our very best wishes, we look forward to seeing you soon.
Andy and the team