A truly experienced, exclusive and bespoke chiropractic experience in Norwich
Our practice was established in 2001 to offer excellent experiences to our patients. We pride ourselves in the standard of care, combined with our professional policies and procedures which are designed to be efficient and can operate throughout the whole clinic, creating reliability, a happy team and delighted patients.
Our chiropractors are continually updating their clinical skills and working on professional development. We work together with our patients in a positive environment, where you can establish and understand the root of your problem and are involved in correcting, strengthening and stabilising it where attainable.
We are proud to offer excellent patient-centred care, the success of which is reflected by our large repeat patient base and referrals.
If you're suffering from chronic or temporary pain, be sure to contact us on 01603 414740 or email us so we can help you.
Our Aim
To not only ease the pain you are experiencing, but to also target the cause of your pain.

Continue to be recognised as setting the standard for patient centred care in Norfolk, which is not available elsewhere.

To liaise and co-operate with other professionals when in the best interests of our patients
Unparalleled lasting and trustworthy relationships
At Anglia Chiropractic Healthcare, our intention is to create lasting and trustworthy relationships between us and our clients, by providing our first-class care, which is unparalleled by others in the area, providing proactive and preventative treatment and education, where we can show people that they DO have a choice in their own health.
Your improvement is our goal
At our Norwich chiropractic clinic, we only work with the best, clinically competent, trustworthy, honest and motivated team players. We all care and work hard together for one common goal – our patients improvement.
If you think that you, a loved one or family friend could benefit from chiropractic care, contact Anglia Chiropractic Healthcare on 01603 414740 to arrange a thorough examination in our practice.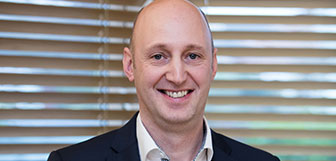 Andrew Goddard
(Clinic Director and Chiropractor)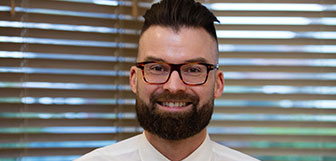 Raphael Schafer
(Chiropractor)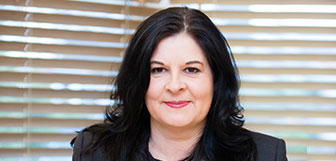 Jeanette
(Clinic Director and Practice Manager)