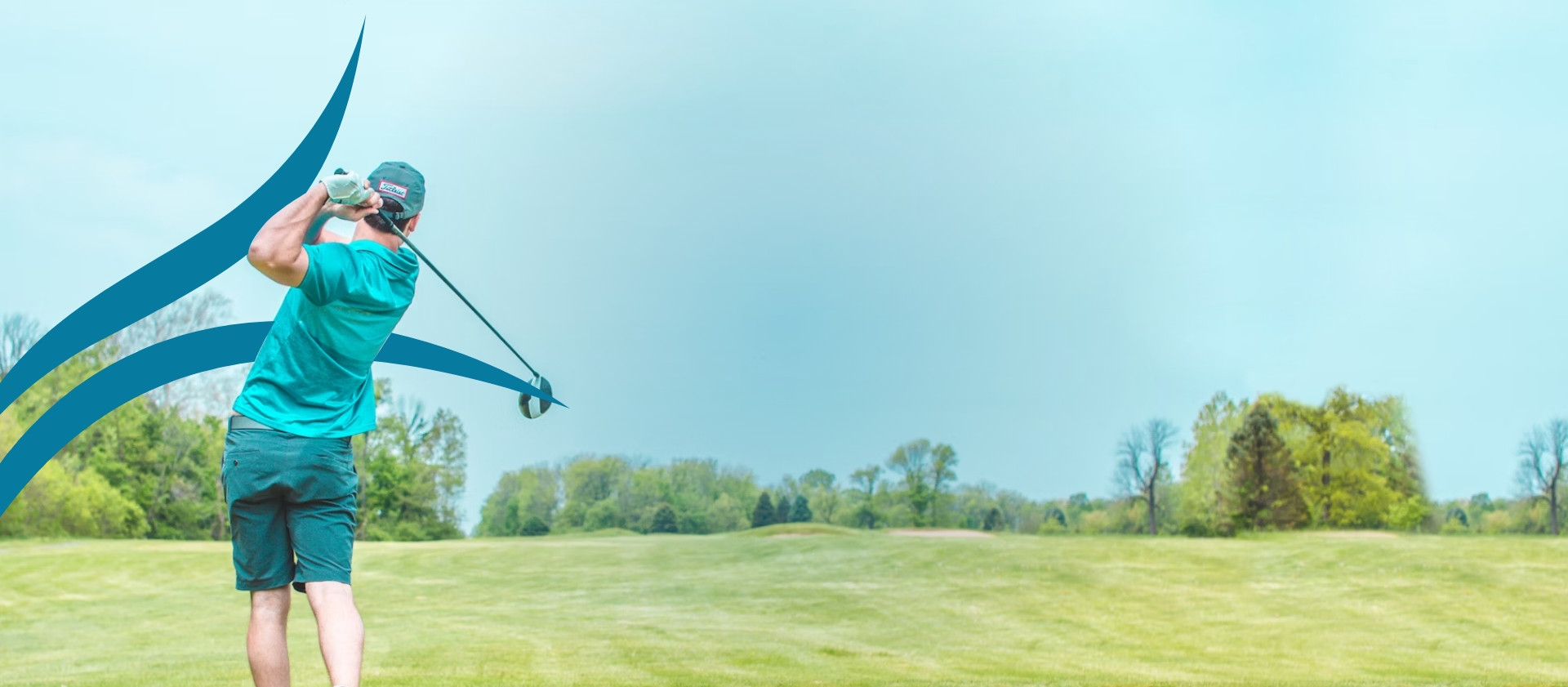 Feel Better
Get your lifestyle back with Quality chiropractic care
Chiropractic
Techniques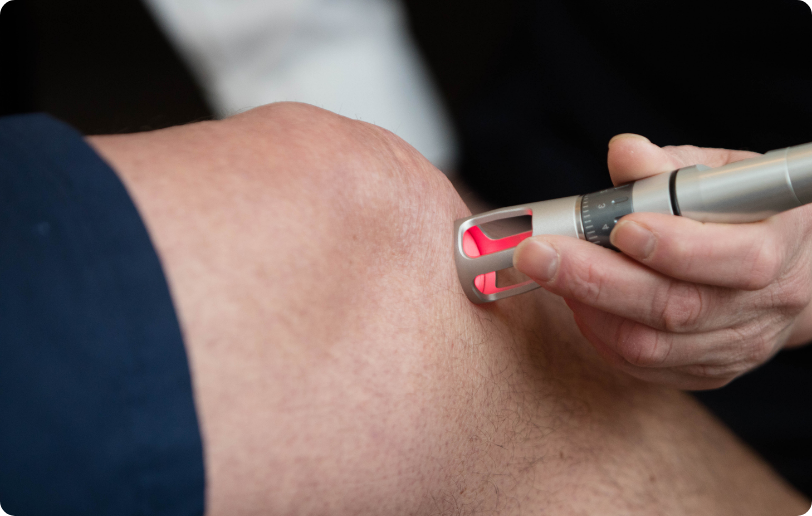 K-Laser
Therapy
Leading Chiropractors in Norfolk
Are you looking for a professional approach which is solution focused, care and relief from an injury, degenerative changes or everyday aches and pains, or looking to maintain a healthier lifestyle and better performance? Then we will do our best to help you!
We are not a high-volume rush through the clinic. Our aim is to provide you with personalised care.
We put your needs first, working together with you, to have you feeling better, moving better and helping you to understand what's going on, how to manage it and look to find an effective and longer term solution to pain.
We pride ourselves on providing evidence based effective and affordable care, the success of which is reflected by our large repeat patient base and referrals. You will not see lots of adverts, as most of our clients come from word of mouth.
Whilst results cannot be always guaranteed, our aim is to continue to exceed our patients' expectations with our efforts and outcomes.
Our Inspiring Team
Each member of our team will always prioritise you, helping you to achieve a better quality of life. Read more about our team here.

Our Team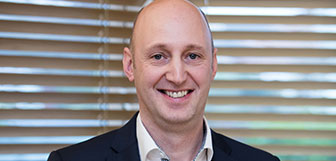 Andrew Goddard
(Clinic Director and Chiropractor)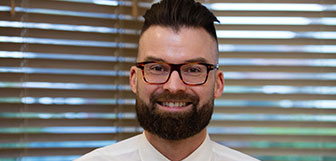 Raphael Schafer
(Chiropractor)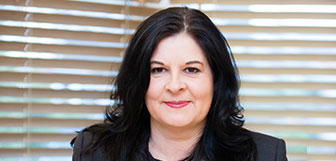 Jeanette
(Clinic Director and Practice Manager)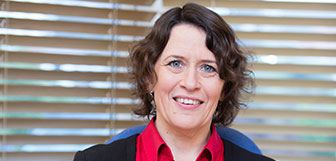 Highly Recommend

My back has improved considerably in only 3 appointments. Highly recommend!

Matt B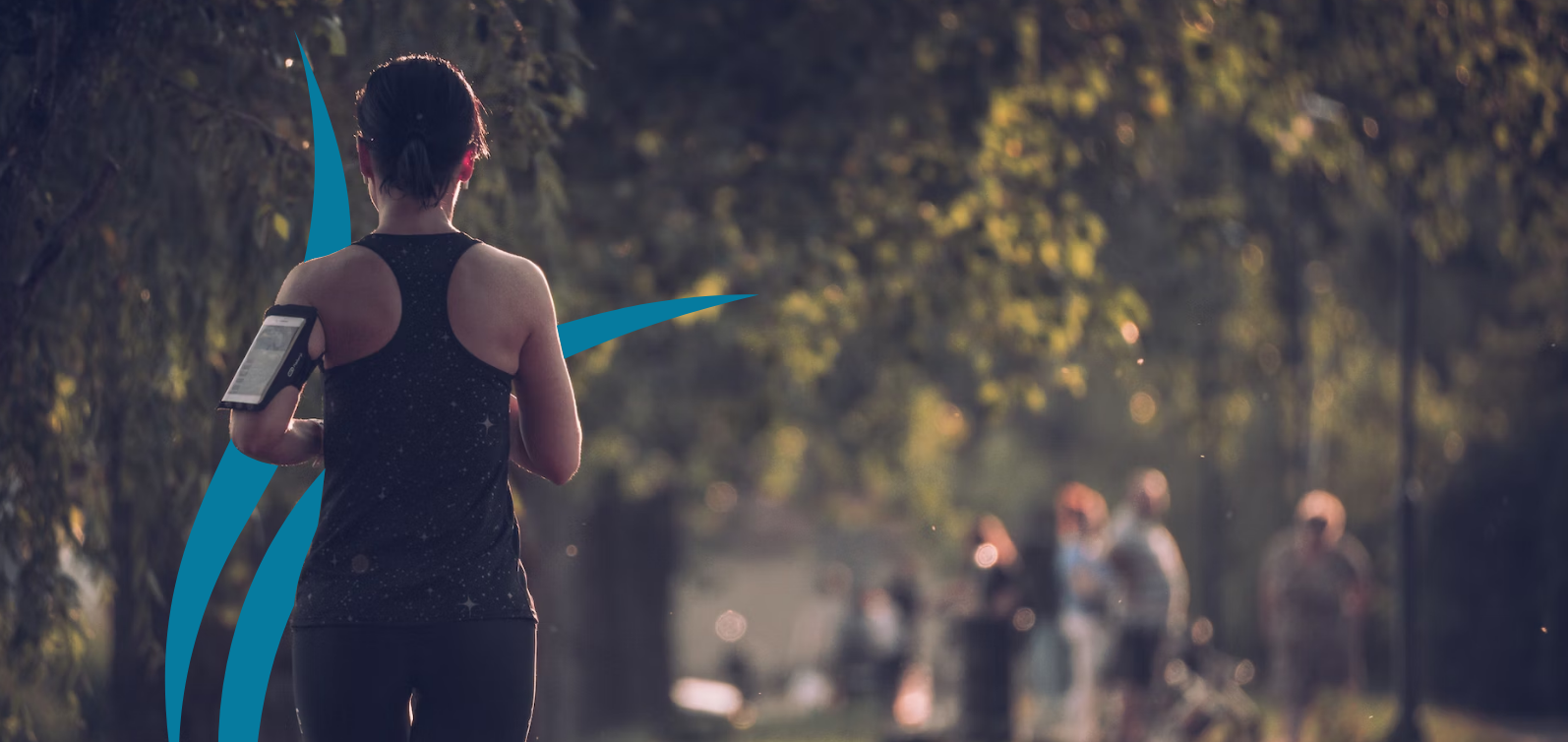 Who do we see?
Our care is suitable, safe and effective for the whole family, treating people of all ages and backgrounds from babies to adults and the elderly, up to elite professional sport athletes.
Back Pain or Sciatica
Neck Pain
Posture & work related Issues
Shoulder & arms pains
Knee, leg & hip pains
Headaches & Migraines
Book an appointment
Phases of your care:
Your care and recovery can be influenced by many factors, some of which include age, weight, general health, co-morbidities, stress, lifestyle factors to list a few…
Relief
Where we focus on the cause of the problem and look to provide pain relief as soon as possible with more frequent treatments and expert advice.
Recovery
As your symptoms decrease, a gradually decreasing frequency of your visits is required, whilst managing pain, and helping to stabilise and repair the injured tissue. At this stage, exercise may be advised.
Maintenance
Put simply, we want to provide a journey beyond symptoms, in order to help you get well and stay well. Depending on the person, we may require seeing you at intervals to maintain and support your condition, providing you with the means to reduce risk of problems in the long term.
What we provide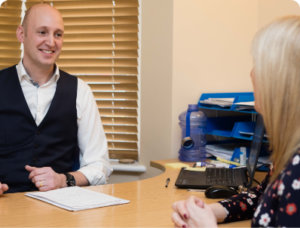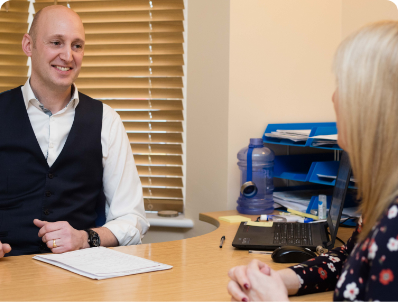 Initial consultation & examination
Discover More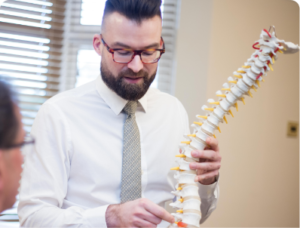 Report of findings
Discover More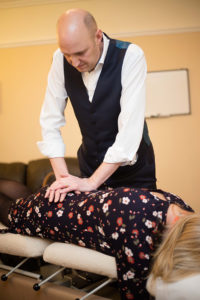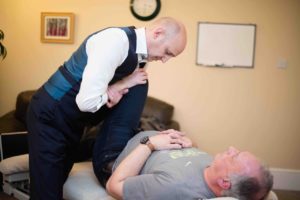 Maintaining better health
Discover More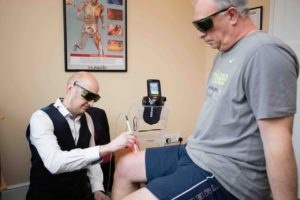 Advanced medical laser therapy
Discover More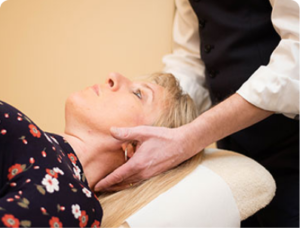 Re-examination
Discover More
What sets us apart?
We understand that many people are suffering unnecessarily, and we want to provide expert care, in a friendly environment, where you can be assured of skilled care and recommendations through honesty and integrity, with your individual goals in mind.
It is important to identify where possible, the underlying cause of the problem, which can sometimes be a combination of physical, emotional, or chemical stresses.
We experience fantastic results because we combine our appropriate hands-on care with advice, supportive care, and exercises, which help you to understand and manage your condition more effectively.
Experienced Clinic
We are the most experienced clinic in East Anglia to combine chiropractic and laser therapy.
Affordable Care
We do not tie you in to lengthy treatment plans, or contracts which offer discounts, offering effective affordable care, tailored to your specific needs.
Client Wellbeing
We treat you as we would like to be treated.
Flexible Approach
We do not operate a one size fits all approach.
Bespoke Chiropractic Care
Our patient centred approach is different to other healthcare experiences, which is often reported as 'lifechanging' for many.
Pain Management Coaching
We can't just take away all the pain, but we can help you to understand and take control of it.