Experienced staff and proven techniques
Our team of professionally trained chiropractors in Norwich use a variety of techniques in order to diagnose and treat the underlying cause of your symptoms. All ages can be catered for.
Book an appointment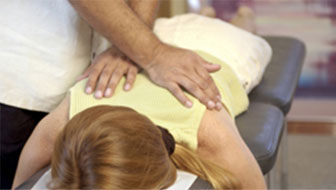 The Diversified Technique
At Anglia Chiropractic Healthcare, we use an adjusting style commonly referred to as "Diversified." We will first carry out a spine/joint analysis. The diversified technique includes motion palpation and specific manual thrusts. The diversified technique often leads to the well-known popping sound, often associated with chiropractic techniques. This is not a 'joint cracking', rather the shifting of gasses.
The Thompson Technique
Using a unique table, complete with padded platforms we can perform gentle adjustments for all ages, whilst the sections of our drop table subtly moves away. This translates as a feeling of vibration to most patients.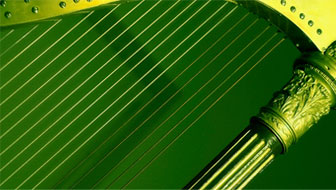 Sacro Occipital Technique (SOT)
Sacro Occipital Technique uses gravity to make any necessary corrections. We use our gentle 'blocks' to help correct your pelvis. By positioning them appropriately, your own weight results in the corrections happening naturally.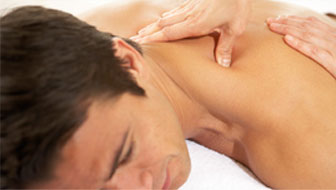 Myofascial Release
Fascia is the connective tissue that surrounds most of your internal structure. Myofascial Release targets this connective tissue, it is a hands-on approach allowing the evaluation and treatment of pain. Myofascial release also helps the restoration of motion.
Specifically tailored chiropractic techniques and programmes
Of course these are just a few of the techniques we use, and each programme is tailored to your individual needs. If you've been to a chiropractor before and prefer to be adjusted in a particular way, let us know. We want you to relax, enjoy and fully benefit from your chiropractic care. All ages are catered for. We have treated babies just a few days old, to the elderly nearing their centenary.