Time Saving Tips to Improve Your Wellness
Published on November 5th 2019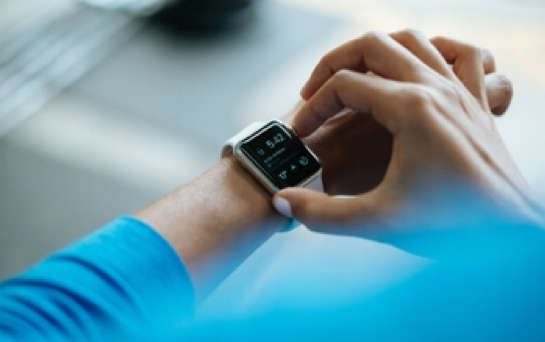 Taking action to implement time saving tips can help eliminate stress and clutter from your life.
Need help freeing up hours in your day? As your life gets busier and busier, consider these easy to implement time-saving tips to help lower stress and give you more time to spend with those who matter most.
Keep a calendar in plain sight.Whether you're single or have a big family, keeping a calendar on your fridge for all to see is easier to visualise than just relying on your smartphone. Include all of your activities here—parties, meetings, music lessons and so on. This will help you and your family stay on track and not overschedule.
Prepare your meals for the week.Making a meal menu and preparing food in advance can help save hours every day. Even if you aren't able to make meals for the entire week at once, making larger batches to eat as leftovers can be a big time saver later in the week.
Pay your bills all at once.Set aside a few minutes every other week to pay any upcoming bills. Online banking now makes paying your bills easier than ever. Consider setting up direct debits from your account to save even more time each month.
Implement TV time.It's incredibly easy to "overspend" your free time on the sofa binge-watching the latest Netflix show. Instead of losing precious hours to TV, try scheduling a set time each day, starting with sixty minutes.
Create an evening routine.Instead of rushing around in the morning trying to get things together for your day, take fifteen minutes before bed to prepare a few things you know you'll have to do in the morning. This will help your day get off to a stress-free start.
Looking for more ways to improve your wellness? Make sure you're scheduling routine visits with us to maintain your spinal health and help avoid injuries that could disrupt your life.